Shell Beach Floral Design is California's Top 10 Award Winning Floral Design Studio!
Located in Groovy Grover Beach we feature Fine Gifts, Home Decor. Local Art and More!
Fresh Floral Designs for: Weddings, Birthdays, Anniversaries, Sympathy, Get Well, Get outta the Dog House, Cash and carry Wrapped Bouquets. Candles, Cards, Local Artwork, Jewelry, Baby Items, Melisa and Doug Toys, Table and Wine Accessories and Gifts, Organza draping, Table Runners and Napkins, Sea Shells, Handmade Truffles, Balloons, Faux Designs, Vases and Unique Containers, Potted Plants and Flowers, Succulents and Gardens, Bronze Sculpture and Statuary, Home Design and Home Services, Floral Design Classes, Art Classes, Card Making Classes, Art Openings and Receptions.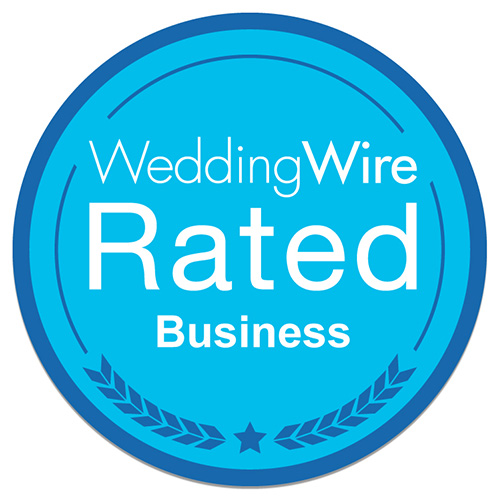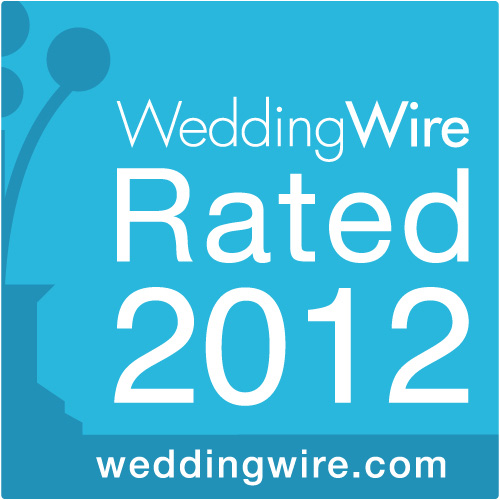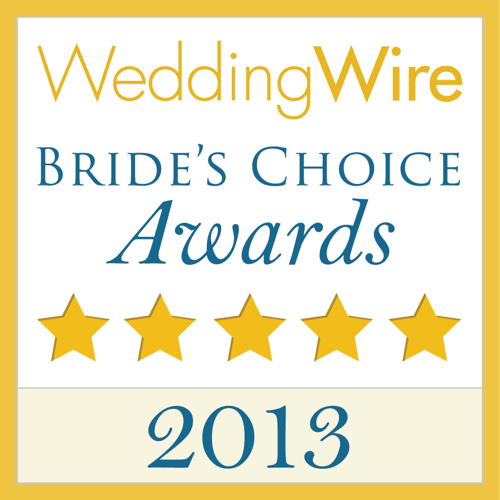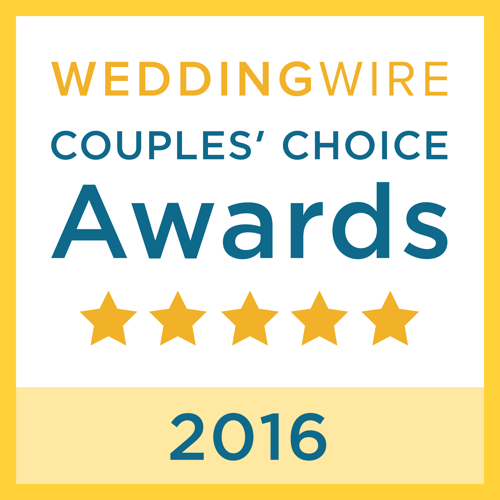 Floral Design for Events
We create amazing floral arrangements for events including birthdays, anniversaries, a good day, a bad day, most any day ending in the letter 'y', and if you have to ask why, then you need to stop in and visit us in person and find out for yourself.
We service the greater San Luis Obispo County and Santa Barbara County. Specific areas include Arroyo Grande, Pismo Beach, Grover Beach, Nipomo, Santa Maria, Orcutt, San Luis Obispo, Morro Bay, Cayucos, Cambria, Los Osos, Paso Robles, Atascadero, and surrounding areas…
We prefer to talk to our clients directly – we have found this to be the best way to understand your individual needs and floral design vision.
So, call us today for a free consultation.
Floral Design for Weddings
Our professional staff works with you to create the wedding of your dreams. We will collaborate with you every step of the way to coordinate details large and small to make your celebration a day to remember.
Shell Beach Floral Design has been called out time and again for our creativity and ingenuity especially when it comes to floral arrangements for weddings. We are proud to offer you one-off custom designed wedding arrangements including consulting on color palette, textures, and unique floral designs with thematic accents to match your sense of style.
Please take a look at our inspiration style gallery to get an idea of how we can help you craft your day.
Consultations are always free, so call us today to get started
Search Shell Beach Floral Design